Our Staff
The staff of Mount Sion Primary School is extremely proud to work together in this professional, vibrant and historic school. Mount Sion Primary School is a warm caring school. Our staff, whether Teachers, SNAs, School Completion, Secretarial, Caretaking or Cleaning, aim to provide the best quality education for the boys in our care. Our teachers are a mix of experienced and newly qualified talented people who show great interest in their pupils. We believe that teaching and inspiring boys is a job best done in partnership with the Parents/Guardians of the boys in our care. It is vitally important for us to work together with our Parents/Guardians to enable our pupils to be the very best they can be! We are dedicated to making Mount Sion Primary School an inspirational facility for the boys. We love working in this wonderful school!
Fáilte go Cnoc Síon! Welcome to Mount Sion!
I have been teaching now for 36 years and I've spent the last 14 years as Principal of Mount Sion Primary School, a job which I love! I trained as a teacher in Coláiste Mhuire Marino in Dublin, where I achieved my B. Ed. I have taught in schools in Waterford City and in London. I am so proud to be a past pupil of both Mount Sion Primary School and Secondary School and it was a huge honour then to be appointed as principal. As Principal I want you to know that my door is always open. I am lucky to have a great staff and I absolutely believe that we have the most wonderful pupils in our school. I hope as you browse our website you get a sense of the interesting and vibrant education available to our boys.
Our Deputy Principal and Assistant Principal
Pre school and Play School Staff
Ms. Diver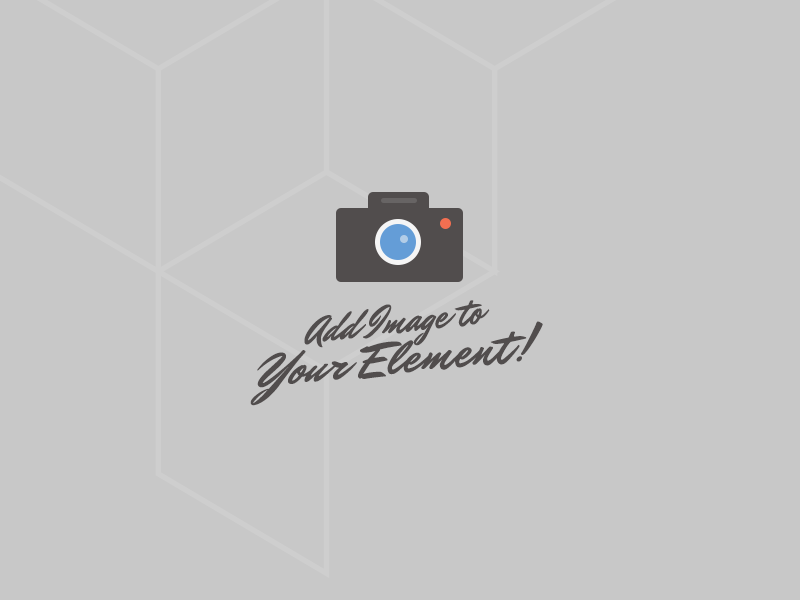 Mr. Doyle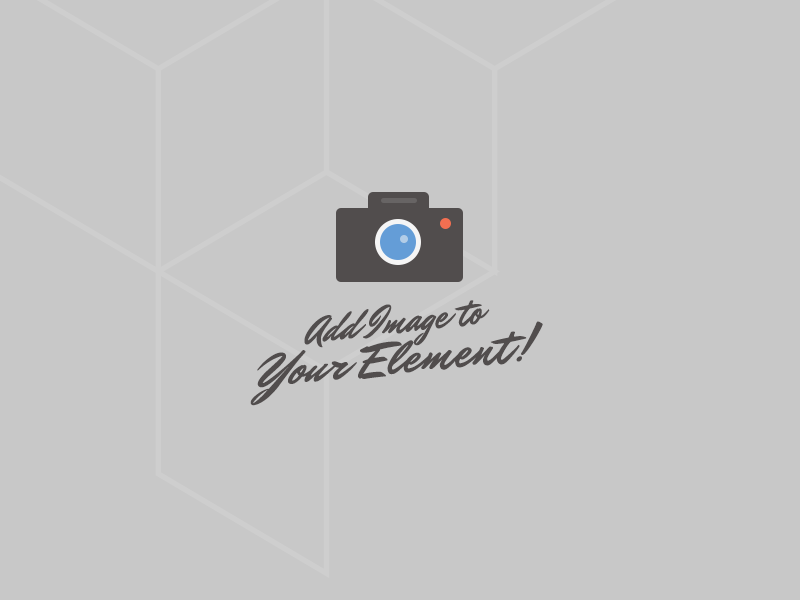 Ms. Ellickson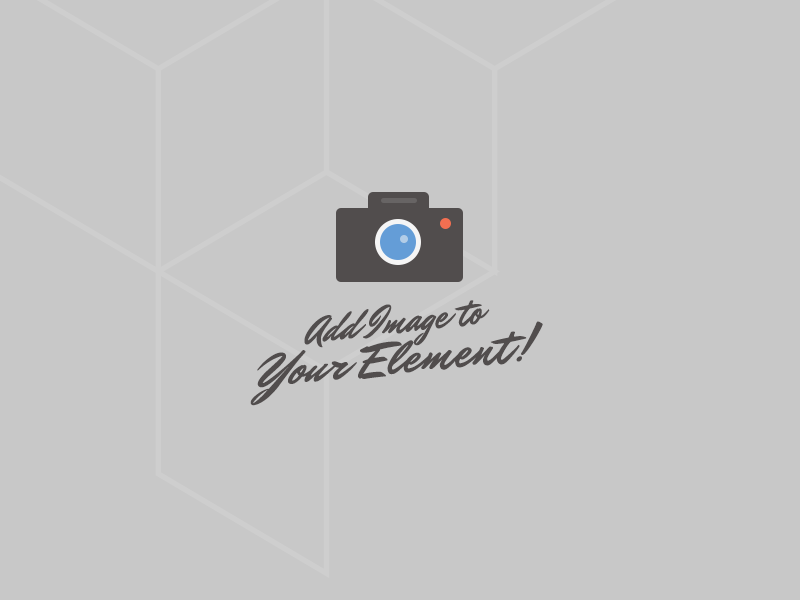 Our Special Needs Assistants
Mr. McGrath   Ms. Cullen   Mr. Power   Ms. O' Brien   Ms. Crossan   Ms. Guirey
Ms. Beglin  Ms. Kennedy   Ms. Kent